About this site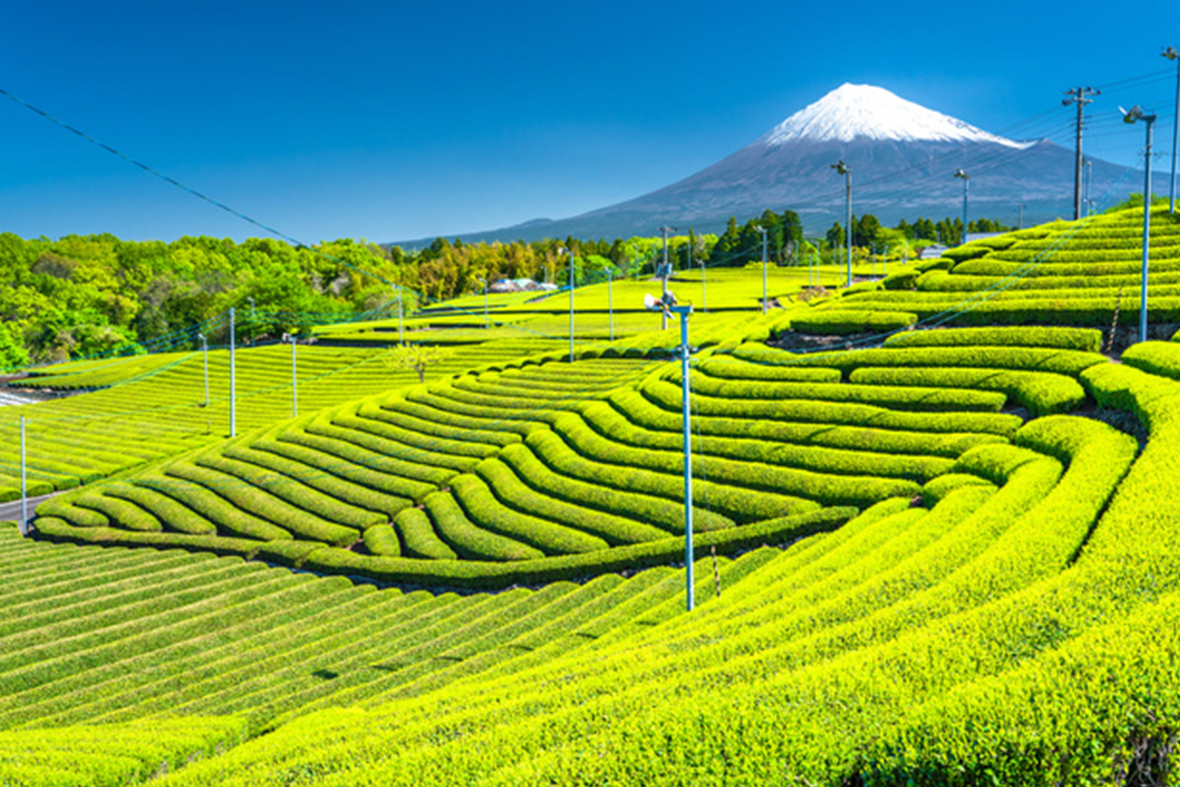 We have collected information on ingredients and processed products in Shizuoka Prefecture!
Buy Shizuoka Online Catalog is a site that collects information on food in Shizuoka Prefecture, from agricultural products and fresh ingredients to beverages and processed products.We have a lineup of proud products that producers and manufacturers in the prefecture have cultivated and created with all their thoughts.Please fully enjoy the charm of food in Shizuoka prefecture.
How to use this site
For producers and food manufacturers in the prefecture
Product information can be posted by registering as a business operator (free of charge).It can be used as a PR for mail-order sites and as a contact point for transactions with buyer companies.
Buyers
If you are a buyer, you can view the transaction information of each product by registering as a buyer member (free of charge).In addition, you can contact each business directly, so please use it to discover new products.
For general consumers
You can purchase products from the links to the online shopping sites on each product page.Please enjoy the charm of Shizuoka food at home.